The AIR Company of GA
About Us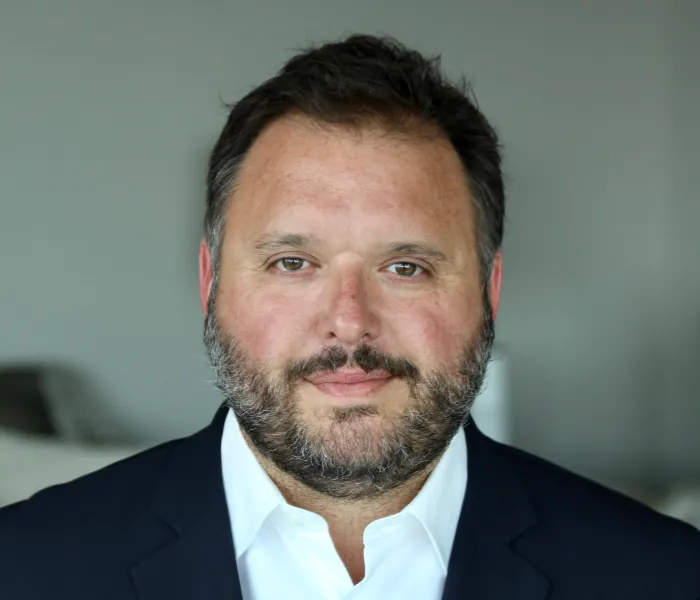 About Us
I am Committed to Your Satisfaction
My family owns and operates The AIR Company of Georgia. We are completely committed to your total satisfaction. Whether you are a residential or commercial relationship, we are here for you.
Many times you will see me on the job, or I am behind the scenes ensuring your project is done right. If for any reason you are not satisfied, or you want to just call and chat, my cell phone number is 404-272-8465.
We are open:
Monday - Friday: 7am - 9pm
Saturdays & Sundays: 9am - 5pm
Emergency repair services are available weekdays after 5pm and weekends, for an additional charge.
The AIR Company of Georgia services all of the Atlanta Area including Buckhead, Ansley Park, Virginia Highlands, Morningside, Collier Hills, Peachtree Battle, and Brookwood Hills. The AIR Company delivers precise, timely, and efficient work. Get in touch with us today!

Family Owned & Operated
You Rely On Us, We Rely On You.
Our family lives in the Brookwood Hills area. We are dedicated to in-town Atlanta, and want to be your AC and Heating Company. Our promise to you - We will be Reliable, Trustworthy, and Hard-Working. We will work hard to make sure your system is providing your family comfort and we will be here when you need us.
Check Out Our Work!
Just another day at The AIR Company of Georgia
Schedule Appointment
Reliable | Trustworthy | Hard Working
Call us today for your Air Conditioning or Heating Repair & Maintenance needs. We keep Atlanta cool!

*Weekends and after hours for an additional charge