Residential
AC & Heating Installation
AC Installations
Reliable | Trustworthy | Hard-Working
Because our Technicians have been installing air conditioning systems for over 17 years, we have thousands of hours of experience in completing flawless installations. We know that the product we install is only as good as the installation, which is why we pay strict attention to detail for every install we complete. Each of our professionals is trained to not only provide high-quality HVAC installation but also in providing exceptional customer service to each and every one of our clients.

Installations
The Air Company proudly offers all brands of air conditioners. Our trained Technicians will review your needs and provide you will estimates. ​

Here's How It Works:
Call us for an installation appointment
We will come to your home and advise on the best system for your space
When you are ready we will set an Installation Date
We will call 1 day before and confirm your installation
Installation day we will be there about 4-5 hours
We will follow-up with you within 24 hours to make sure all your a/c needs have been met
Our Installations include:
Multiple System Options
1 Year Labor Warranty
10 Year Manufacturer's Warranty Guarantee
Thinking it Might be Time to Replace? Get the Facts
Four Reasons to Replace your HVAC
Old Age: Older air systems deteriorate over time, causing them to become inefficient and potentially hazardous. Outdated systems can lead to mold growth, CO2 leaks, unpleasant odors, and may become a fire hazard. For this reason, the Dept. of Energy recommends replacing your HVAC system every 10-15 years.
Energy Savings: Replacing your outdated HVAC with a new, high efficiency system can lower your energy bills by up to 60%.
Health Benefits: A new air system can improve your indoor air quality, decreasing allergy and asthma symptoms and promoting better overall respiratory health.
Increased Home Value: Whether you're looking to sell or plan on staying in your home for years to come, upgrading your air system is one small change that can give you a larger return down the road.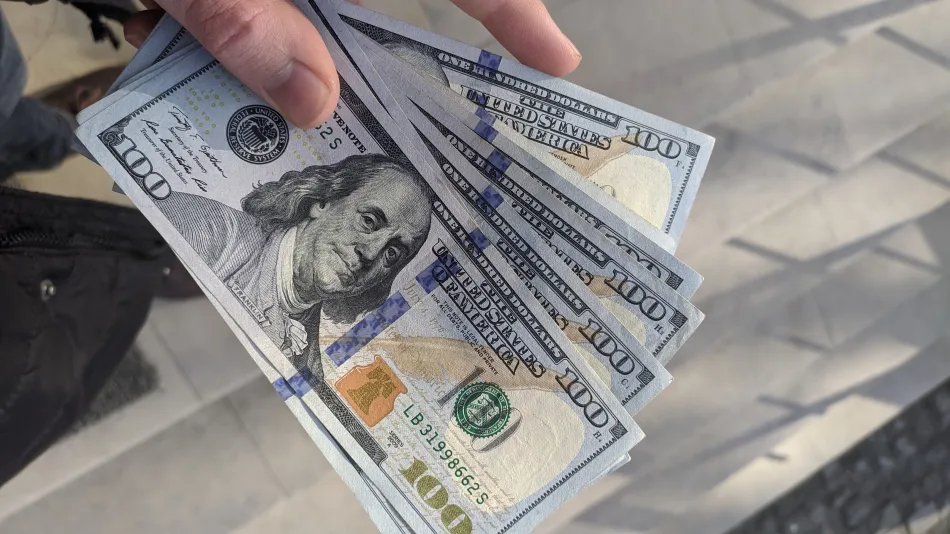 HVAC Financing Available
Fast and Easy Applications
Need your HVAC repaired or replaced ASAP? Don't sweat it. The AIR Company of GA now offers easy financing for your AC and Heating Systems through FTL Finance. Simply apply online and receive an approval in 15 minutes.
Benefits of FTL Finance:
Approvals based on your financial situation, not just your credit score
Fast and easy application
No prepayment penalties​
No default rate for missed payments​
Committed support team
Online account management and payment options
This is the HVAC company that ATL has needed for years. Responsive. Professional. Honest. The Air Company will totally shoot straight--not overcharge you when your AC breaks in the middle of the summer and you're desperate. Don't even consider using any other company for your heating or AC needs.
S Sugarman
Homeowner
I can't say enough good things about my experience with The Air Company of Georgia. It is HOT and one of our systems started to slow down. They arrived ON TIME and they did a thorough job with not only that system, but they serviced our other three systems. I highly recommend them for all of your HVAC needs. Super friendly and very efficient for a great value.
T Roberts
Homeowner
The team at The Air Company provided us with a new HVAC system at a competitive price, with quality equipment and the work was completed in just one day. They are a highly professional and customer-focused organization, and we recommend them without reservation.
S Sadler
Homeowner
Super great company. Very affordable, responsive, thorough, and fantastic to work with- highly recommend. We love our 3 units and really looking forward to staying cool this hot summer.
T Ryman
Homeowner
Turned on my air conditioner and found I had no cool air coming out. The Air Company of GA came out fast and got me working again. Technician was fantastic. Would recommend to my friends and family.

G Johnson
Homeowner
We had a great experience with Air Co. They were extremely professional and knowledgeable, and worked hard to find us the best deal for our situation. We are very happy to be cool again!!

R McLaughlin
Homeowner
Schedule Appointment
Reliable | Trustworthy | Hard Working
Call us today for your Air Conditioning or Heating Repair & Maintenance needs. We keep Atlanta cool!

*Weekends and after hours for an additional charge