Commercial Refrigeration
There When You Need us With 24/7 Emergency Service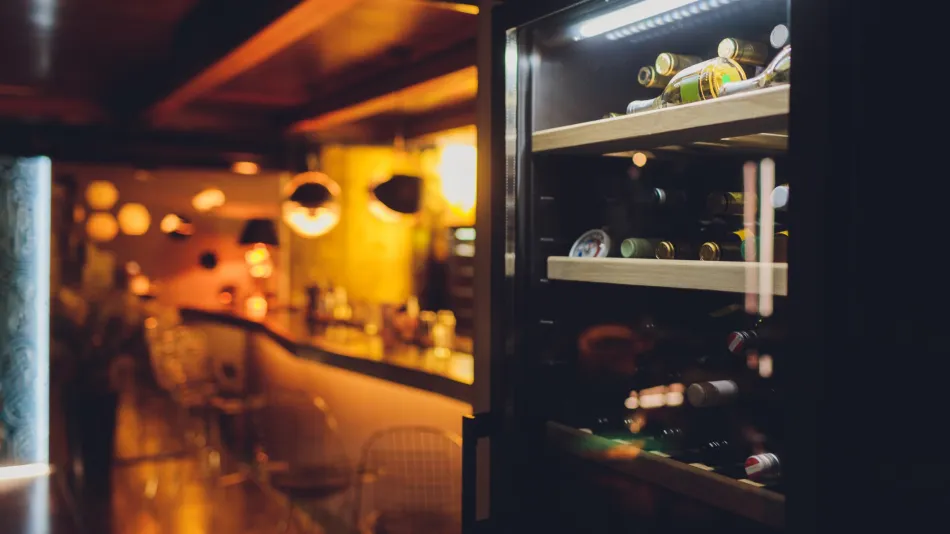 Resolving Your Issues Quickly
When restaurants and businesses experience problems with a commercial refrigerator or freezer, we understand this can put a halt to operations. Unexpected breakdowns lead to costly inventory loss, business interruptions - or worse - food-borne illness if gone unnoticed or unresolved for too long. It is always our mission to minimize the risk of those outcomes as quickly and as accurately as possible.

You can count on our best-in-the-business commercial refrigeration repair technicians to diagnose and resolve your refrigeration problems efficiently and accurately.
From Walk-ins to Reach-ins - We Do it All
Commercial Refrigeration Systems
Walk-In Coolers & Freezers
Reach-In Coolers & Freezers
Display / Merchandiser Refrigerators
Under-counter Refrigerators
Refrigerated Prep Tables
Ice Machines
Blast Chillers
Milk Coolers
Beer/Keg Refrigerators
Wine Coolers
Glass Chillers
Industrial Refrigeration
Medical/Scientific Refrigeration
Contact Us Today!
Reliable | Trustworthy | Hard Working
Call us today for your Air Conditioning, Heating, and Refrigeration Repair & Maintenance needs. We keep Atlanta cool!

*Weekends and after hours for an additional charge